Become a ManageOne Partner
Get the most out of our solutions for the development of your business!
What are the benefits of being our Partner
Our company is one that is constantly evolving, does not stand still and creates or changes something day-to-day beng at the pace of IT technology development.

Our company is an advantageous partner for beginners and those looking for a reputable and experienced representative.

Our company is open to IT developers and IT professionals to consider joint development and promotion.

The company that provides training and technical support for partners at the highest level.

At the expense of the affiliate program, you will be able to increase your income.

Our company provides partner with advertising, so you will not need additional investments.

The company is a confidant and cares about its good history, which allows the partner not to worry about paying out a financial reward.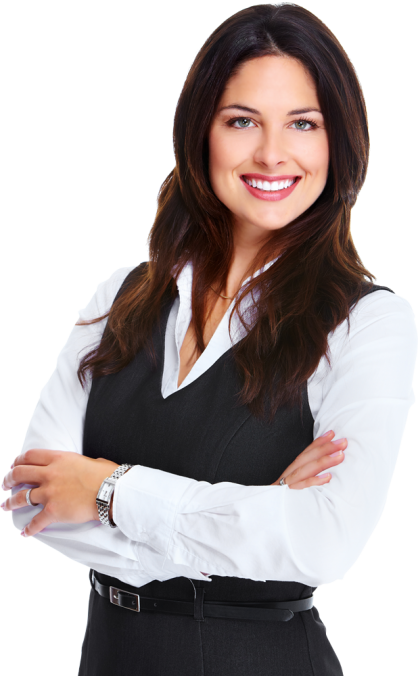 Individual partner
If you have a lot of contacts in the business environment, your work is related to IT, you are purposeful, sociable and know your own points of growth, then this type of partnership is for you. You can help your friends in solving his problem and get an affiliate reward from us. The MagneticOne Group group of companies will help your friends, client, business partner quickly and quality get out of a difficult business situation, and we will create your personal channel.
Company partner
If your company provides IT services: servicing, consulting, software sales, system integration, then the services of the MagneticOne Group will help you to offer your customers more. We will gladly complete your service package and become an additional profit for your company. Our group of companies provides a wealth of solutions from organizing and conducting events, developing sites, monitoring worker time to migrations from one platform to another. Let's raise the value of your company's product together!
Marketing Partner
If you are working in the b2b area, we are ready to promote our products together, combining our efforts and abilities. Subscriptions, referral links exchanges on sites and social networks, joint events and webinars together will help to increase the value of each company's product. If you have your own ideas for cooperation – do not hesitate, let's discuss them today!
Technological partner
If you want to create the best software, increase the service to improve the efficiency of the company, we are happy to help you with this. We are ready to buy your technology and sell as part of our product and vice versa.
 Fill in the registration form and we will contact you to discuss the most favorable terms of cooperation.
If we managed to awaken your interest – let us know!
GET A QUOTE